online swim training THIS WEEK'S GOAL
Each week we provide you with a new training focus to improve your swimming step-by-step. Our program helps you improve your stroke efficiency, swim better, lose weight, improve your performance or prepare you for an IRONMAN or championship.
become better and faster INSTRUCTION VIDEOS
Designed for swimmers and triathletes of all levels, our instructional videos and step-by-step courses help you improve your swimming. Amongst others, we offer a 10-step Freestyle Basics course, or search in our video database.
improve your fitness WORKOUTS & DAILY TRAINING
Become a faster and stronger swimmer by following our Swim of the Day (SWOD) program. Or find the perfect body conditioning workouts in our goal specific workout collections and extensive database.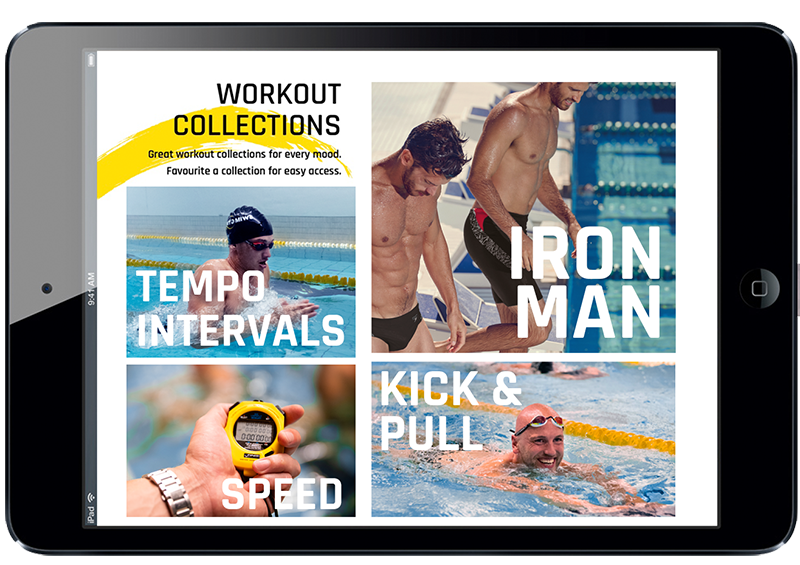 prepare your race TRIATHLON
TRAINING PLANS
Prepare your triathlon with our training plans, ranging from 8 to 48 weeks. Whether you are training for your first sprint triathlon or to become an IRONMAN, we help you achieve your goals.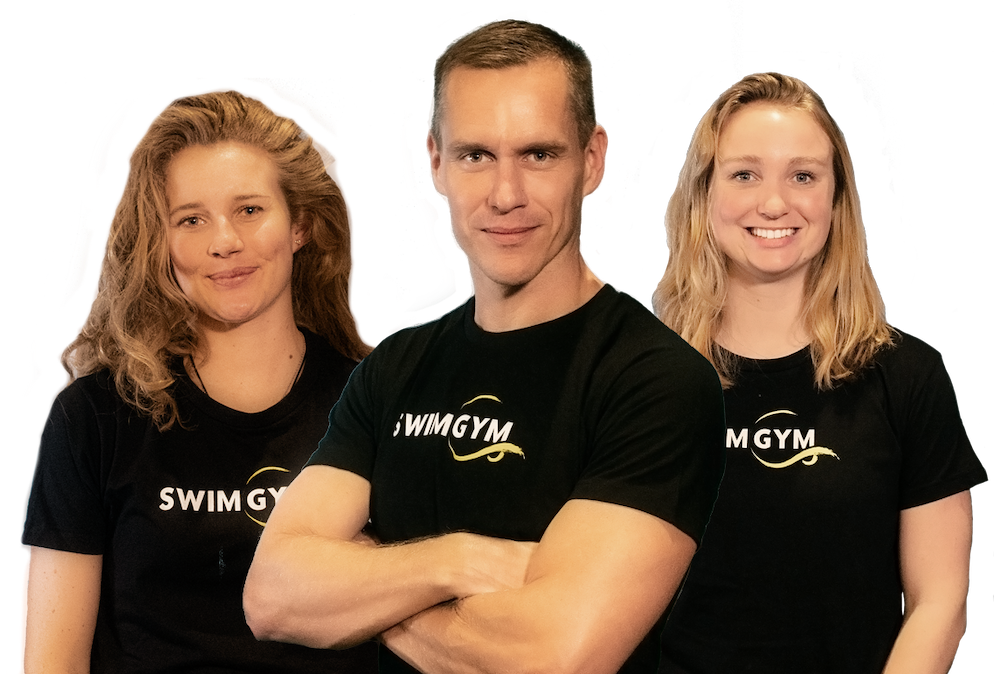 ONLINE SWIM TRAINING START TODAY
Training plans to achieve your goals
Step-by-step technique improvement courses
100+ high quality instruction videos
Workout finder and workout collections
SIGN UP