swimgym analyser WHAT TO EXPECT?
Our coaches are ready to analyse your swimming technique, wherever you are. Whether you are a novice freestyle swimmer in Bangkok or a competitive butterfly specialist in London. This video explains what you can expect from the SwimGym Analyser.
step-by-step HOW DOES IT WORK?
1
STEP
PURCHASE ANALYSIS
Register and purchase a technique analysis. Your Analyser must be used within three months of purchase.
2
STEP
RECORD VIDEOS
Record a maximum of two videos of your stroke as instructed in your account in My Analyses.
3
STEP
UPLOAD VIDEOS
Upload the videos to your account in My Analyses, add a message and submit your request.
4
STEP
GET PERSONAL FEEDBACK
Within two weeks you will receive a personalised feedback video including technique tips and suggested video exercises.
our professionals SWIMGYM COACHES
All SwimGym coaches have competed at professional and international levels, either as a swimmer, triathlete or coach. They have many years of experience and knowledge at their disposal and are ready to share this with you.
MEET THE COACHES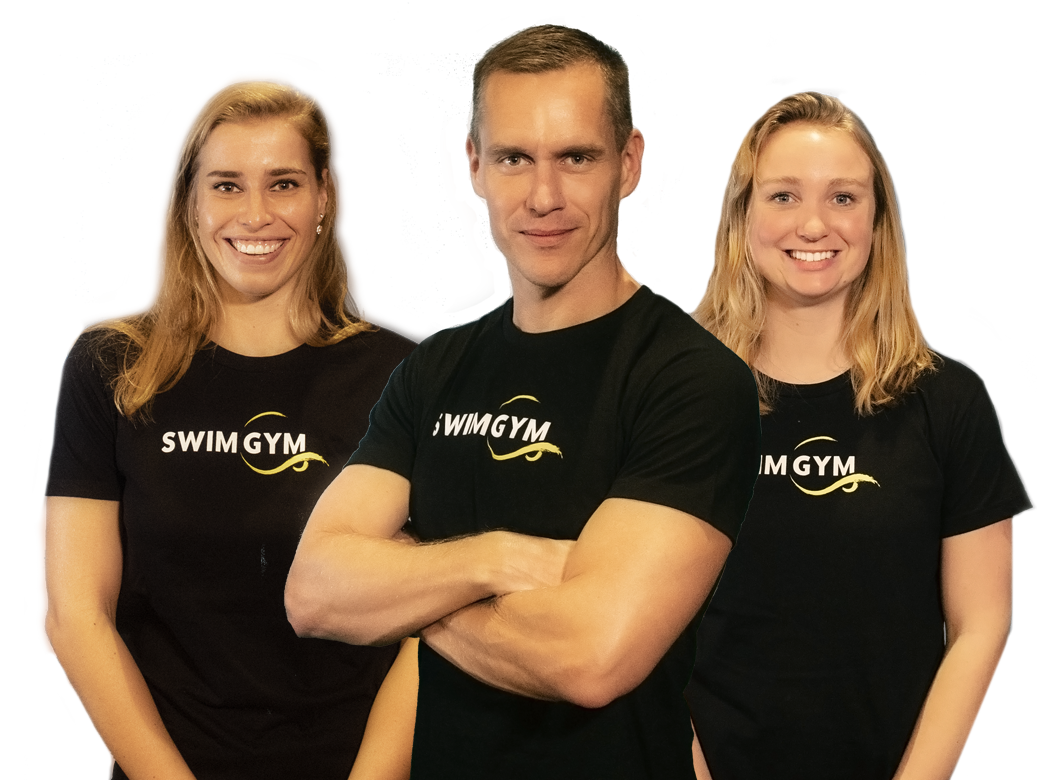 FOCUSED AND CONCRETE FEEDBACK
By getting focused and concrete video feedback, I learned what I could improve. With my personalised video feedback I also got specific exercises (drills) that are focused on me. That has helped me enormously to swim even better with more pleasure.
SPECIFIC DRILLS TO CORRECT FLAWS
After years of trying to improve my swimming by myself, I didn't get any faster. After analysing my technique with SwimGym, I became aware of the flaws in my technique. SwimGym advised specific drills to correct these and put me on the fast track to become a better and faster swimmer!
online swim coaching START TODAY
Daily new swimming workouts
Step-by-step video technique courses
High quality technique instruction videos
Workout collections to achieve your goals
Extensive workout and video database
SIGN UP