workout collections open water
Our workout collections can help you prepare for the open water season and competitions. Train for long distances and work on your swimming technique at the same time.
workout collections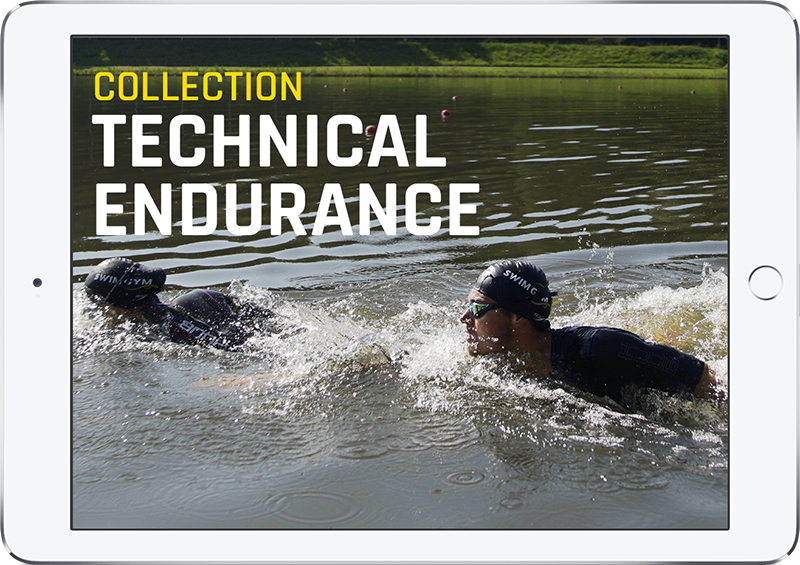 swimming, triathlon & open water PERSONAL
COACHING
Start your individual coaching plan today with a tailor-made training program. Personalised weekly training schedules and online coach feedback.
Explore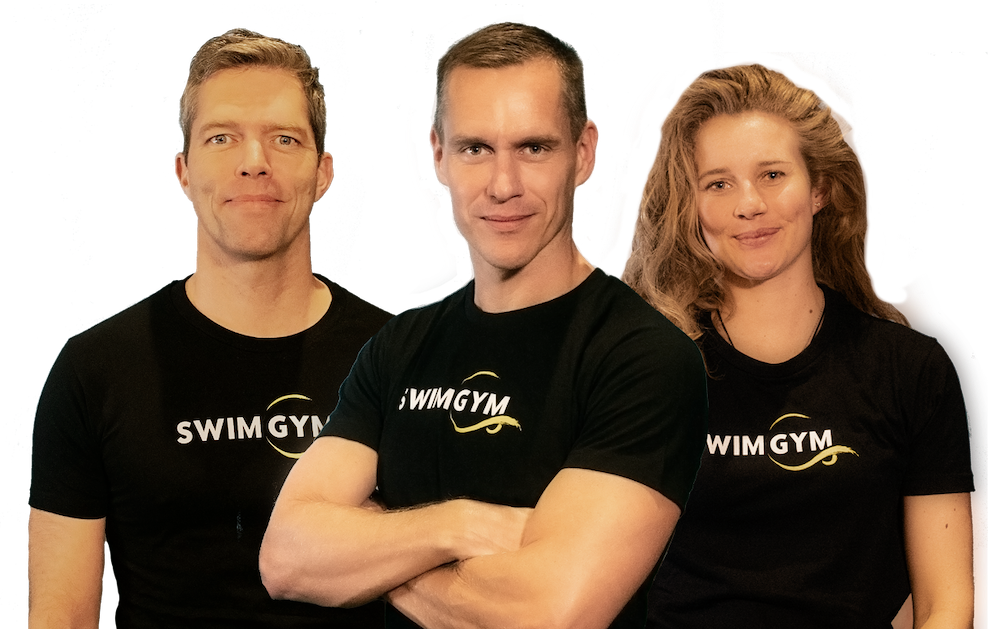 Swimming used to be my worst part
Swimming used to be my worst part of the triathlon. Since I've been swimming with SwimGym's practices, this has completely turned around. I can swim longer distances faster and more relaxed. Also, the workouts are always fun!
IRONMAN WORLD CUP
With a customised training schedule and personal coaching from SwimGym, I started swimming faster and more relaxed. SwimGym has helped me tremendously with my qualification for the Ironman World Cup in Hawaii!
ONLINE SWIM TRAINING START TODAY
Training plans to achieve your goals
Step-by-step technique improvement courses
100+ high quality instruction videos
Workout finder and workout collections
SIGN UP